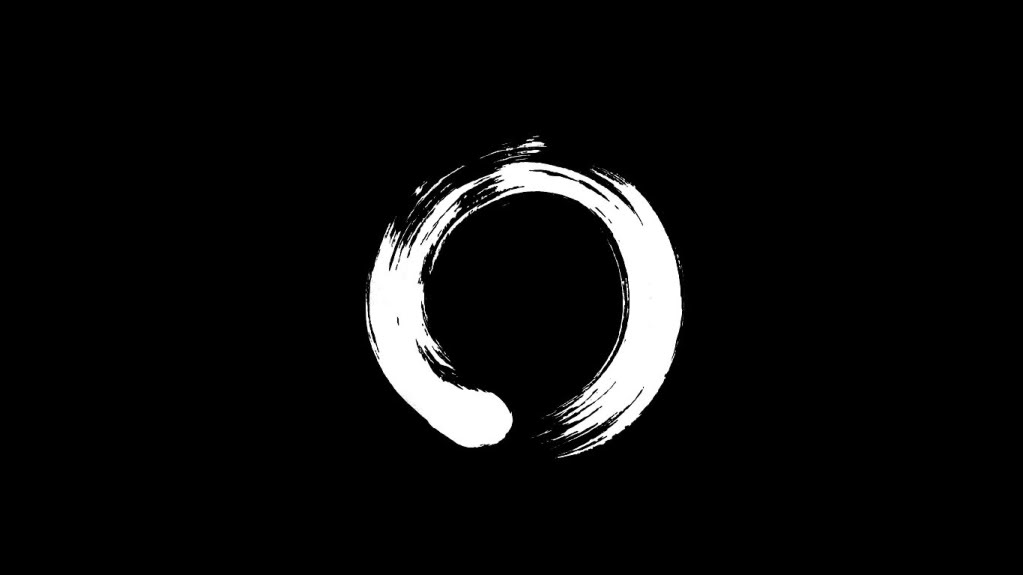 Zen
The only way to make potato-leek soup is to make potato-leek...
https://www.youtube.com/watch?v=iCvmsMzlF7o Gaan we dan, je kwetsbaar opstellen...Het is waar je grootste kracht...
So, recently I've posted a video on Climate change, by David Attenborough. It was (and still is!) a signal to be aware...
The first truely informative video I have seen on SSL. 11 worthwile...